WHY ADSHEE
Better Alternative Than Ads
Earn more money with non-intrusive advertising
Users get rewarded for sharing opinions and feedback on brands they love. They can also earn currency for watching ads and answering polls. Brands get access to new insights, ratings, and reviews on their products or services. With our app, both the user and the brand win!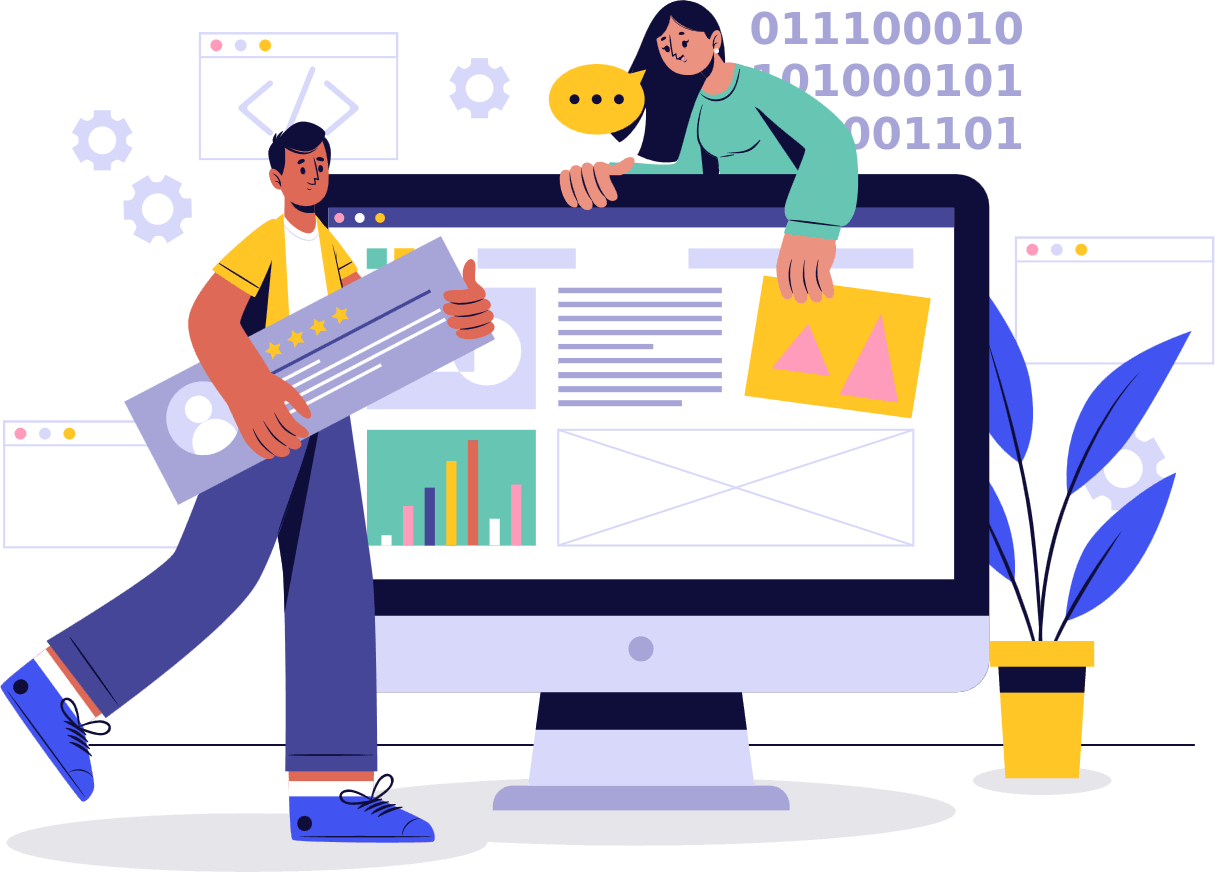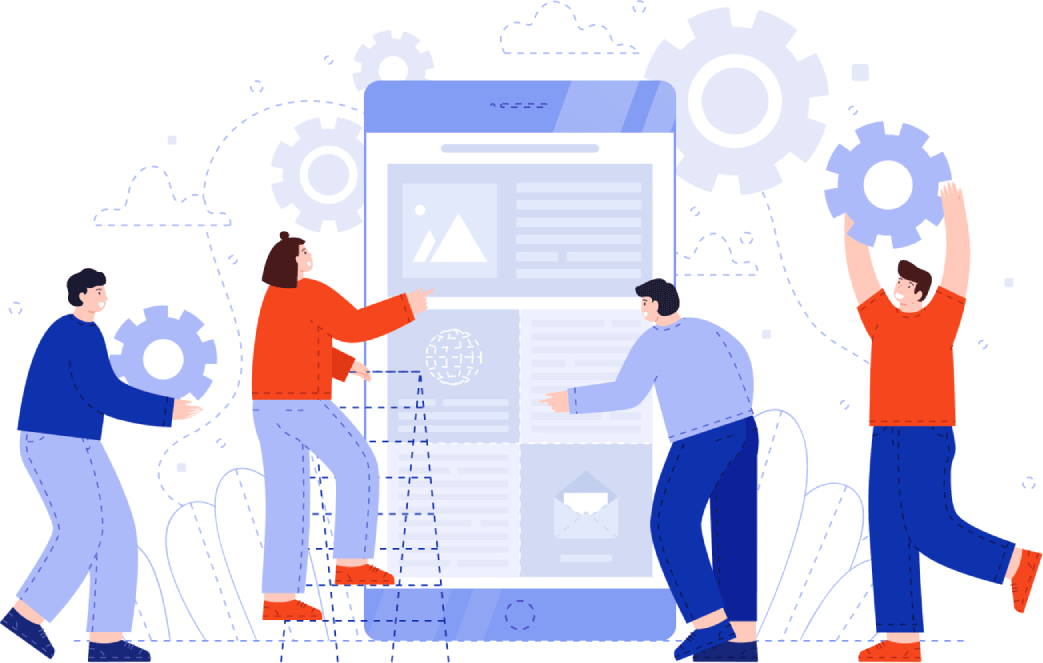 Reach more users
Adshee makes online advertising more engaging by encouraging users to interact with in-app advertising through the use of rewards. Offers encourage users to complete a survey, install an app and many more to earn virtual currency or premium access to content in websites or applications.
Quality Users
Our proprietary algorithm finds the highest quality users for your app.
Multiple Ways To Earn
Your users can earn using multiple ways - Click Ads, Task, Offers.
Stable Payments
We are paying out publishers on NET30 terms, which makes business easier for all sides.
Campaign Optimization
Monetize your non paying users and maximize your app revenue easy surveys, offers, and much more!
High Quality Surveys
We provide one of the highest payout rates to you, and your users!
HTML5 Integration
It takes 2 minutes to integrate our offerwall to your website by following our simple docs.
F.A.Q
Frequently Asked Questions
Offerwall is a platform that offers advertising and monetization solutions that transform digital content to a revenue source via promotional product offers and services.Such offers encourage the urge in customers to go through a survey, complete watching a video, install apps or other tasks in return for rewards.
Offerwall is simply easy to follow and implement. Going through the following steps is how you monetize your site or app using offerwall. So, what are we waiting for? Let's get into it.
Access the offerwall with the help of some UI button inside a game Choose the suitable offer for an exchange of a reward Learn the steps essential to complete the offer Track the progress made for every task you perform Collect the reward once you're done completing the task
Your site will be approved instantly . If our system detect any problem / security issues it will be in pending . Make sure API code entered is correct.
You need to add website to AdShee account first. Login to your account -> Website -> New Website
If any fraud is detected on your account then your balance will be locked. After verifying the earnings your balance will be released.
Email Us
info@adshee.com
contact@adshee.com
Open Hours
Monday - Friday
9:00AM - 05:00PM